This story caught the attention of Sally and Sam. Thomas's stepdad was a member of the
North West Mounted Police.
photo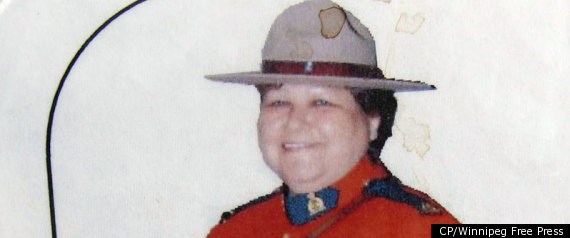 Canada's police force has been rocked by a spate of allegations of sexual harassment against male officers. By
For more than 140 years it has been one of its country's most revered institutions, but now the Royal Canadian Mounted Police has come under scrutiny after being hit by a wave of sexual harassment and assault allegations from within its own ranks.
The image of the Mounties has been tarnished by allegations that have been buried, in some cases, for decades. Last month, in a case that shocked Canada, Corporal Catherine Galliford claimed she was sexually harassed by colleagues for 16 years...
Continue reading...