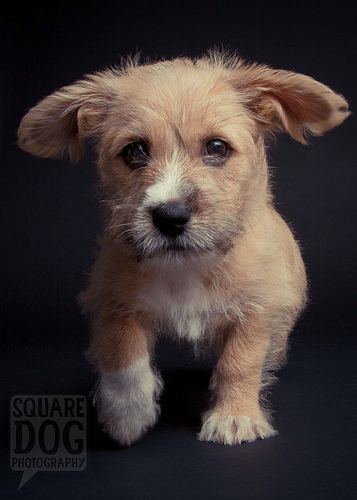 I shoot dogs. It's what I do. Don't get me wrong, I don't discriminate. I shoot cats too. I work for Lee County Domestic Animal Services in Fort Myers, Fl photographing animals available for adoption. It's extremely rewarding work and I would recommend it to anyone interested in photography. There are plenty of shelters that need help showing their animals in a better light. The trick is getting the attention of a shelter, making damn sure you are dedicated to the idea, and understanding the work involved.
When I decided to open
Square Dog Photography
, I knew I wanted to focus my attention on animals, which I guess is sort of obvious given the name I chose for my business. I've always been a dog person and it just made sense to me. One of the first things I did was contact the shelters in my area to offer my services free of charge. I was surprised that none of them took me up it. Two years passed before a shelter found me and asked if I would like to work with them....
Continue reading...